MOVIE 25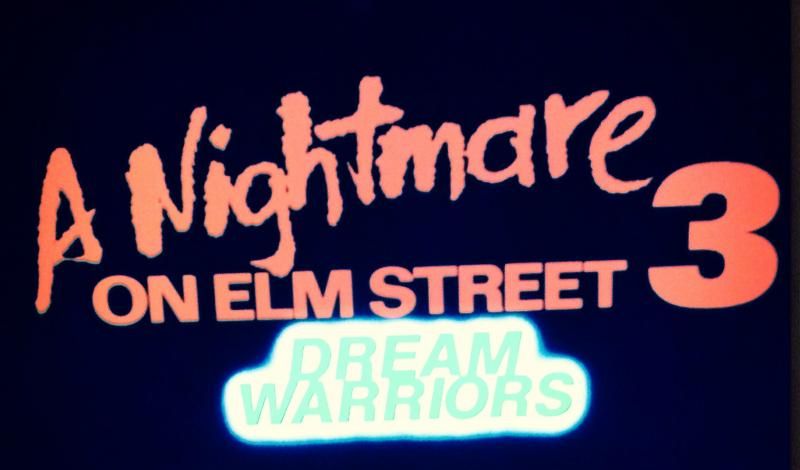 The last time I watched this, it opened the Exhumed Films' Horror-thon a few years back. Other than the original film, I'd seen this one the most in the series, but it wasn't until I sat down with an Exhumed audience that this movie became a completely different monster. It was at this moment when I realized that I really love watching movies with that crowd. It's something that cannot be explained properly, but needs to be experienced first hand.
As for the movie itself, it's certainly the 2nd best one of the series. Despite my love for NOEM2, you could easily eliminate it, and the rest of the films(until Freddy's Dead) have a pretty good flow to 'em, story wise.
Since Dream Warriors and Dream Master ended up being such huge successes, they sped-up the production of Dream Child, released it less than a year after Dream Master, and ruined the series, since it was a pretty weak installment and was a box office bomb. Freddy's awesome momentum was killed because of producer's greed. Sadly, this is not unusual in Hollywood, since H'wood killed-off plenty of horror franchises, some before they could even get any good steam going. But that's an angry conversation for another time.
Kill Count:
5
Best Scene:
I really love the Freddy Skeleton scene. When you think about it, Freddy probably had to use A LOT of teen soul-juice to make that happen, which could've led to his defeat.
One More Thing:
Why was Nancy cos-playing as Blondie from The Good The Bad and The Ugly at Philip's funeral?
MOVIE 25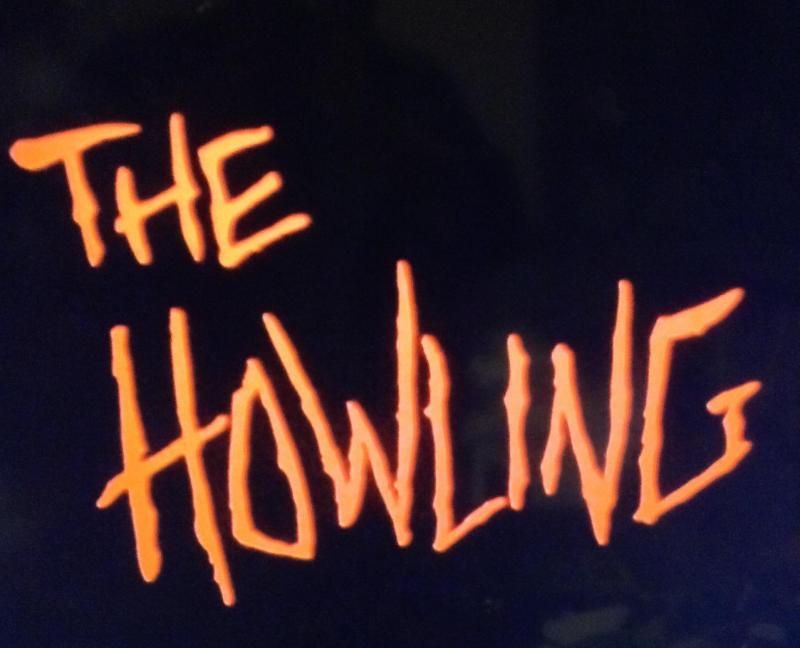 Werewolf movie. Completely burned out. Back after the Horror-thon this weekend.
Kill Count:
6
Best Scene:
Dick Miller: Occult Bookstore Owner should've been a tv show.
One More Thing:
The movie ends with the lovely Dee Wallace turning into a Wookie and nothing will convince me otherwise.